Ivy Madison – młoda prawniczka – przyjeżdża do Deep Haven, gdzie podejmuje pracę na stanowisku asystentki prokuratora hrabstwa. Z nową posadą i nowym miejscem zamieszkania wiąże duże nadzieje, gdyż chce wreszcie zmienić coś w swoim życiu. Jej szef już w pierwszym dniu pracy przestrzega ją, że sprawiedliwość w małym miasteczku ma różne oblicza, łatwo o konflikt interesów z osobami, z którymi siłą rzeczy wchodzi się w codzienne relacje. Ale Ivy to nie przeraża, bo – jak twierdzi – nie zna tu nikogo. Czy rzeczywiście?
Poprzedniego dnia podczas aukcji charytatywnej postawiła na tajemniczego Dareka Christiansena, a wcześniej, jeszcze w czasie studiów prawniczych, sporządziła projekt ugody obrończej dla niejakiego Jensena Atwooda. Świat jest jednak mały…
Postaw na mnie to opowieść o młodych ludziach, których życiowe ścieżki nieco się splątały. Długo trwa, aż zrozumieją, że zanim zacznie się myśleć o przyszłości, trzeba rozliczyć się z przeszłością. A miłość, na którą czekają, jest tak blisko.
Znajdź podobne książki
---
Darmowy fragment publikacji: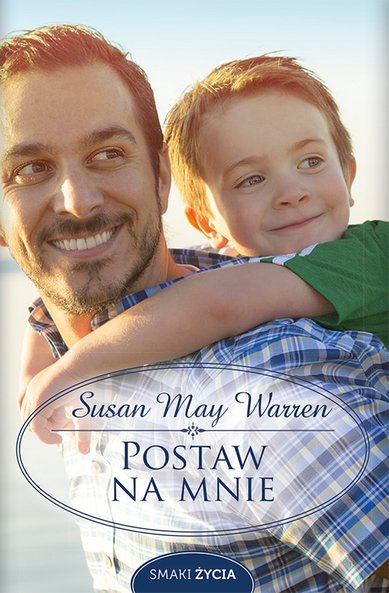 ---
---
---
---
---
---
Pobierz darmowy fragment

(epub)
---
Gdzie kupić całą publikację:
---
Opinie na temat publikacji:
---
Inne popularne pozycje z tej kategorii:
---
Prowadzisz stronę lub blog? Wstaw link do fragmentu tej książki i współpracuj z Cyfroteką: